By Seth - 19 October 2021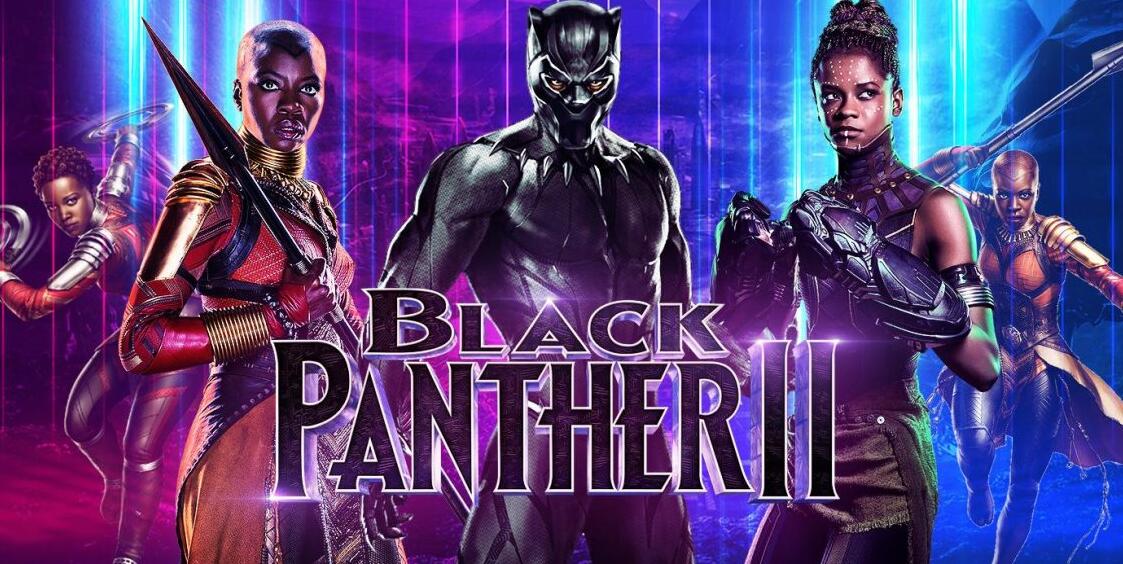 Disney's recently announced movie release delays due to production issues, not because of box office concerns.
Among the delayed are the highly anticipated Doctor Strange in the Multiverse of Madness and Black Panther 2: Wakanda Forever which have been pushed back to May 6 and November 11, 2022. Besides MCU movies, it also included Indiana Jones 5 which is still untitled has also been moved almost a full year, from July 29, 2022 to June 30, 2023.
Disney says that its delay is due to issues involving production, rather than concerns over box office returns. Unfortunately, Marvel fans will have to wait a little longer to see some of the films that they have so eagerly anticipated. Below is the list of Marvel movies to be released in 2021 to 2023. At least we can enjoy the Eternals and Spider-Man: No Way Home soon in the next couple of months.
Eternals (2021) Release Date: Nov 05, 2021
Spider-Man: No Way Home (2021) Release Date: Dec 17, 2021
Ant-Man And The Wasp: Quantumania (2023) Release Date: Feb 17, 2023
Doctor Strange In The Multiverse Of Madness (2022) Release Date: Mar 25, 2022
Thor: Love And Thunder (2022) Release Date: May 06, 2022
Black Panther: Wakanda Forever/Black Panther 2 (2022) Release Date: Jul 08, 2022
The Marvels/Captain Marvel 2 (2022) Release Date: Nov 11, 2022
Guardians Of The Galaxy Vol. 3 (2023) Release Date: May 05, 2023